ALEX Extra Effective Cleaner – Wood Floor
Description
ALEX Extra Effective Cleaner for laminate/floating floors is the best solution for deep cleaning and caring for your wood floors at the same time.
Because thanks to its improved formula made with millions of cleaning particles, it will manage to clean in depth, removing grease and ingrained dirt without leaving stains or traces.
Maximum cleaning efficiency combined with a balanced pH that ensures respect for your floors.
Fresh and pleasant aroma.
Surface Type
Ideal for wooden, stave, parquet or laminate floors and furniture including noble and non-waxed woods, doors and windows, cabinets and carpentry in general.
Features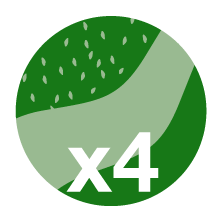 x4 cleaning power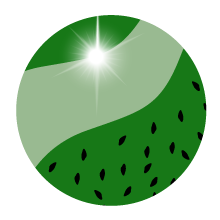 Removes stubborn dirt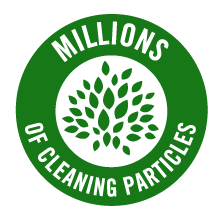 Millions of cleaning particles: Thorough cleaning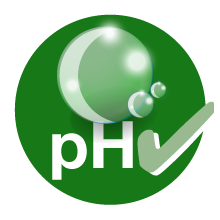 Care: balanced pH
Usage Advice
FOR CAREFUL FLOOR CLEANING:
1. Dilutes 2 capfuls of Alex Extra Power Cleaner in 1/2 bucket of water.
2. Wring the cloth well before applying.
3. Mop the floor and leave to dry for a few minutes.
FOR CAREFUL FURNITURE CLEANING:
Add 1 capful of product per litre of water in a container. Apply with a well rung cloth. No rinsing needed.

Scent
Coconut soap