ALEX Extra Care Cleaner- Wood Floor
Description
ALEX Extra Care Cleaner for wood floors cleans, cares for and protects the most delicate floors avoiding the dryness that causes the appearance of joints. It waterproofs and protects from stains.
Its exclusive formula with 99% of natural ingredients such as lanolin, hydrates and protects from wear and tear, providing your floors with EXTRA PROTECTION and RESPECT in addition to maintaining the natural appearance of the wood.
With Alex Extra Care your floors will look like new for longer.
Fresh and pleasant aroma.
Surface Type
Ideal for stave, parquet or wooden floors and furniture including noble and non-waxed woods, doors and windows, cabinets and carpentry in general.
Features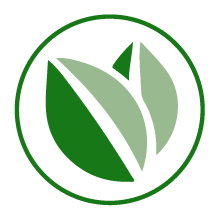 99% natural protection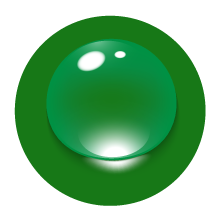 It protects from humidity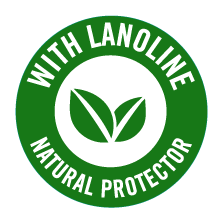 With natural protective lanolin: Maximum hydration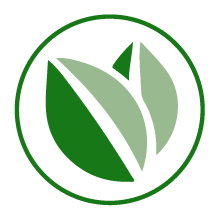 Natural finishes: Maximum care and maintaining the floor's natural appearance
Usage Advice
FOR CAREFUL FLOOR CLEANING:
1. Dilutes 2 capfuls of Alex Extra Care Cleaner in 1/2 bucket of water.
2. Wring the cloth well before applying.
3. Mop the floor and leave to dry for a few minutes
FOR CAREFUL CLEANING OF FURNITURE:
Add 1 capful of product per litre of water in a container. Apply with a well rung cloth. No rinsing needed.

Scent
Coconut soap