ALEX Antiestatic Cleaner All Surfaces – Furniture
Description
ALEX Furniture cleaner for all surfaces, formulated with antistatic ingredients, allows all surfaces to be kept clean for longer, delays the appearance of dust and prevents the rapid settling of dust.
It renews the natural shine and removes fingerprints, leaving a pleasant scent.
Surface Type
Ideal for all furniture surfaces
Features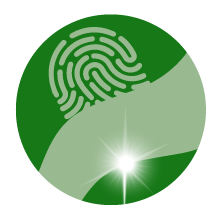 Removes fingerprints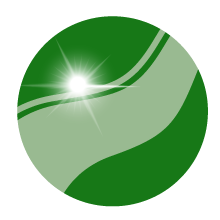 Not greasy, does not stain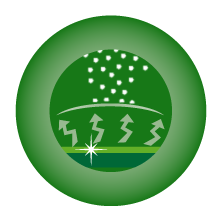 With antistatic ingredients to delay the reappearance of dust on furniture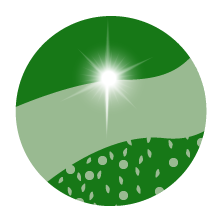 Not fatty leaves no smudges
Usage Advice
Turn the tip of the spray to ON. Spray the surface of the furniture from a distance of about 20 cm and spread the product with a soft, dry cloth.
Scent
Fresh scent