ALEX Extra Care Wipes – Furniture
Description
ALEX Extra Care Furniture Cleaning Wipes for furniture and wooden frames. Cleans carefully and removes dust.
Its exclusive formula removes fingerprints, leaves no grease or traces and gives shine instantly.
With a pleasant scent.
It is also composed of 100% Biodegradable natural fibres.
Surface Type
Ideal for varnished wooden furniture, wooden frames: doors and pictures
Features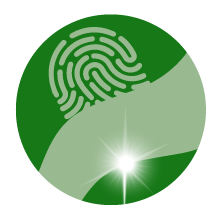 Removes fingerprints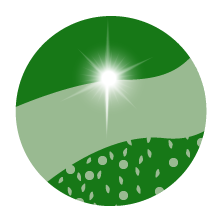 Leaves no grease or traces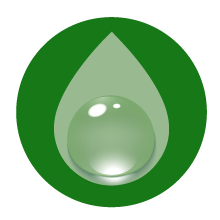 With natural wood serum: maximum hydration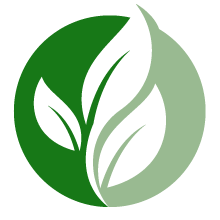 100% biodegradable natural fibres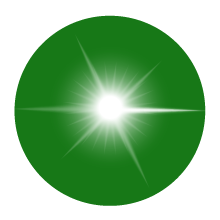 Instant shine
Usage Advice
To keep the wipes damp, close well after use.
Pass the wipe over the surface. Throw away once used.
Scent
Orange scent