ALEX Extra Care Cream – Furniture
Description
ALEX Extra Care Furniture Cream is formulated with natural wood serum, provides maximum care and renewal to protect and restore your furniture, leaving it as new.
It is the best solution to treat even your most delicate furniture. Its exclusive formula allows you to renew and revitalise your furniture, enhancing its shine and natural colour.
It also covers scrapes and small scratches.
Surface Type
Features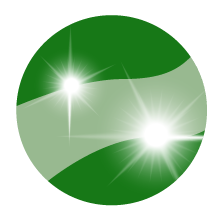 Renews and revitalises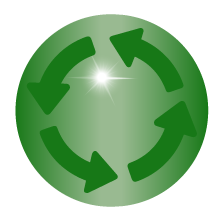 Enhances the natural shine and colour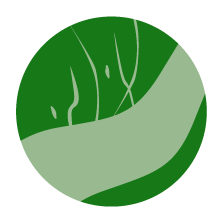 Covers scrapes and small scratches
Usage Advice
Shake the bottle. Apply the cream to the area to be treated and rub with a soft, dry cloth.
Pass the cloth once more to achieve the required shine.
Scent
Orange scent