ALEX Antiestatic Dust Trap Rain Garden – Furniture
Description
ALEX Antiestatic Dust Trap Rain Garden is formulated with natural wood serum and provides the care and renewal necessary to keep your furniture as new.
Thanks to its antistatic agents, it allows you to keep your furniture clean for longer. It delays the appearance of dust, preventing it from resettling so quickly.
It reduces 90% of pollen and mite allergens.
Pleasant scent.
Surface Type
Features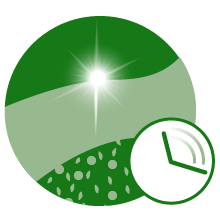 Long lasting cleaning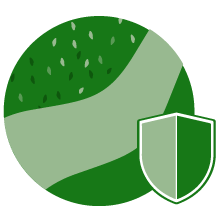 Delays the appearance of dust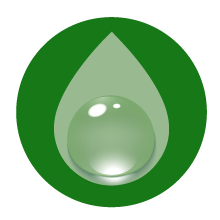 With natural wood serum: maximum hydration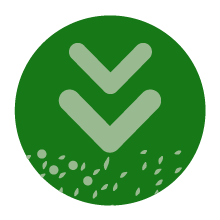 It reduces allergens* by 90%
Usage Advice
Shake well before use and make short sprays from a distance of 20 cm keeping the container in a vertical position and slightly inclined, not horizontal.
Wipe with a soft cloth and spread the product on the surface in circular movements.
Not recommended for use on antiques, untreated wood, or special varnishes. If the furniture is delicate or you are unsure, test an inconspicuous place before using it. Do not use on parquet or other floors as it can cause slipping.
Scent
Rain Garden