ALEX Straight On Cleaner- Cold Floor
Description
Alex Straight On Cleaner for cold floors, the new generation of cleaners, cleans surfaces thoroughly and saves you time thanks to its application straight on the floor, without the need to rinse or dilute with water, achieving fast drying and effective results.
Alex with its exclusive formula, guarantees maximum surface care, leaving a pleasant aroma of eucalyptus.
Surface Type
Ideal for slab, marble, tiles or ceramic flooring
Features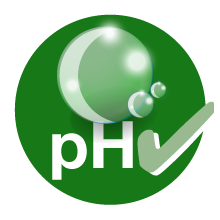 Care: balanced pH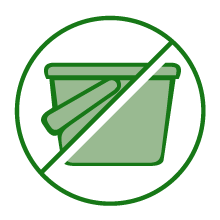 Without bucket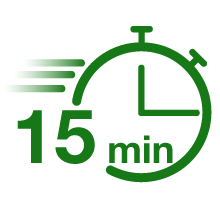 Fast drying
Usage Advice
FORM OF USE: USE STRAIGHT (undiluted)
Apply the product straight on the floor*, without diluting in water. A small amount of product is enough.
Pass the mop and voilà.
It does not need to be diluted in water or rinsed.

Scent
Eucalyptus